Play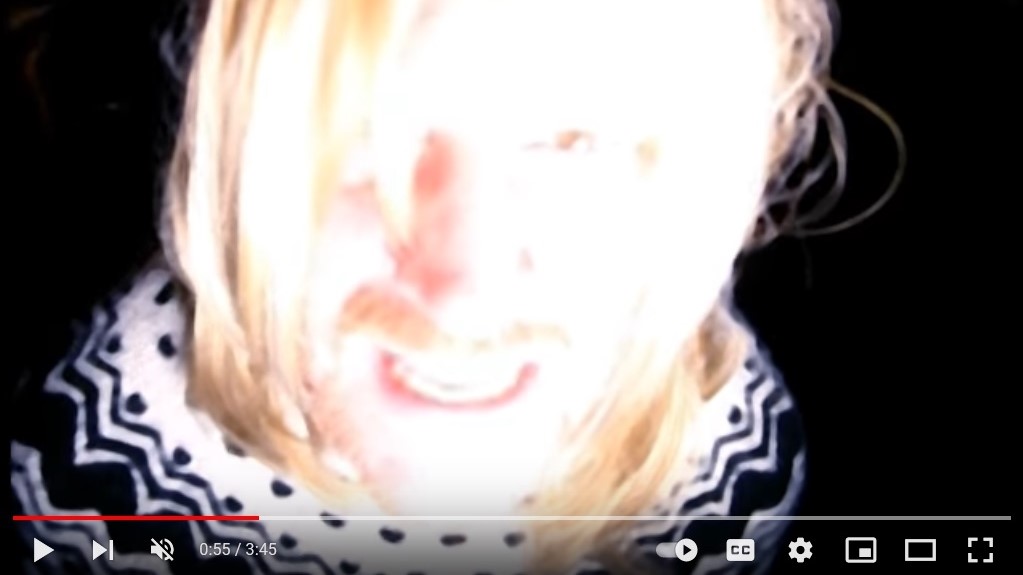 De Wraak van Kurt Cobain (Album + Single: De Staat van het...
Play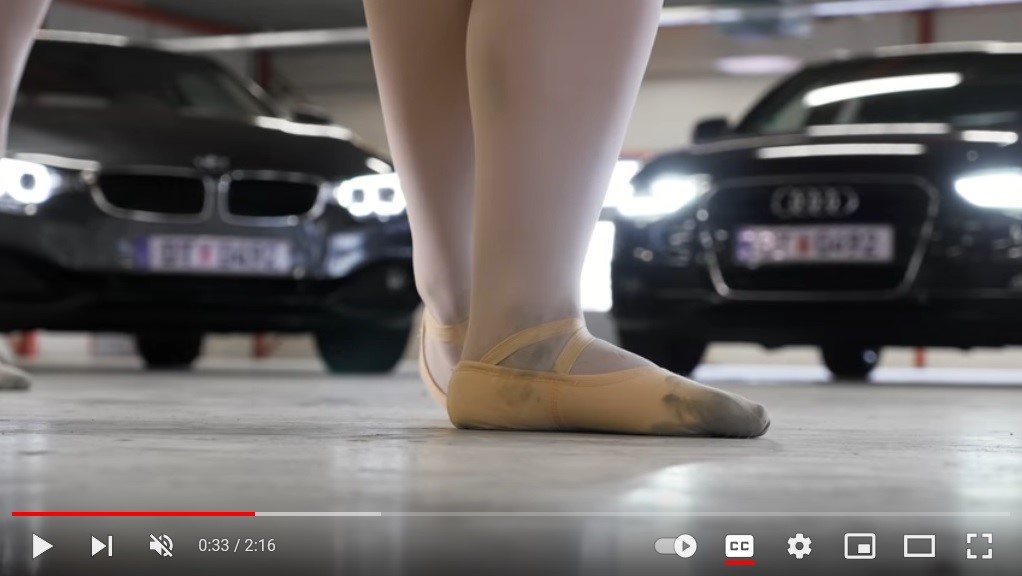 Dikke Auto's (Single 2017)
Play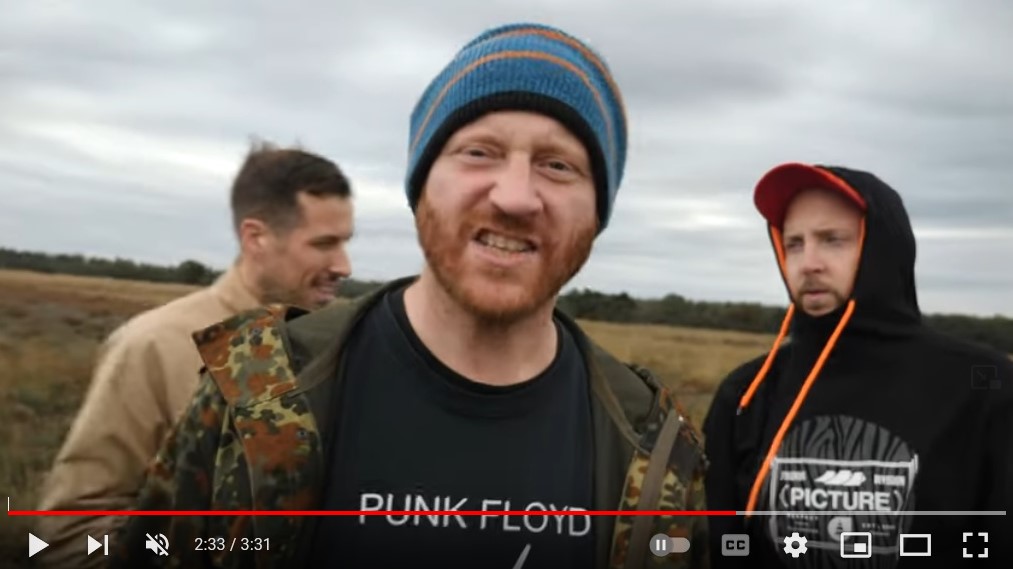 Forian (Album: De Staat van het Avondland, 2019)
Tue, May 2022
We are happy and lucky to announce that we're joining Killer Concerts. This wonderful booking agency is founded by Koert van Lieshout, who's around in the business for ages, and is also a very...
Mon, Apr 2022
Welcome at our new website! It's completely new and shiny, so it might be that bugs popup here and there. Let us now! In the meanwhile.. enjoy!