Happy to share our single release confirmation: Visit From A Friend, scheduled for March 17th. This will be the first single in our new direction: Dark, Personal, Alternative, Gloomy... and a bit of heavy bass stuff!

Pre-save in Spotify & more: https://orcd.co/visitfromafriend
Happy stuff! Just signed at Amsterdam based Indie label
AudioMazed
, sub-label of jazz / world music label
AudioMaze
Thanks for voting for us at Pinguin radio. So thanks to you and Pinguin Radio we got to play at the Pinguin Radio showcase dutin g ESNS in Groningen! Check out our socials for some videos. It was the first show which consisted totally of new material, and also the debut for Jim!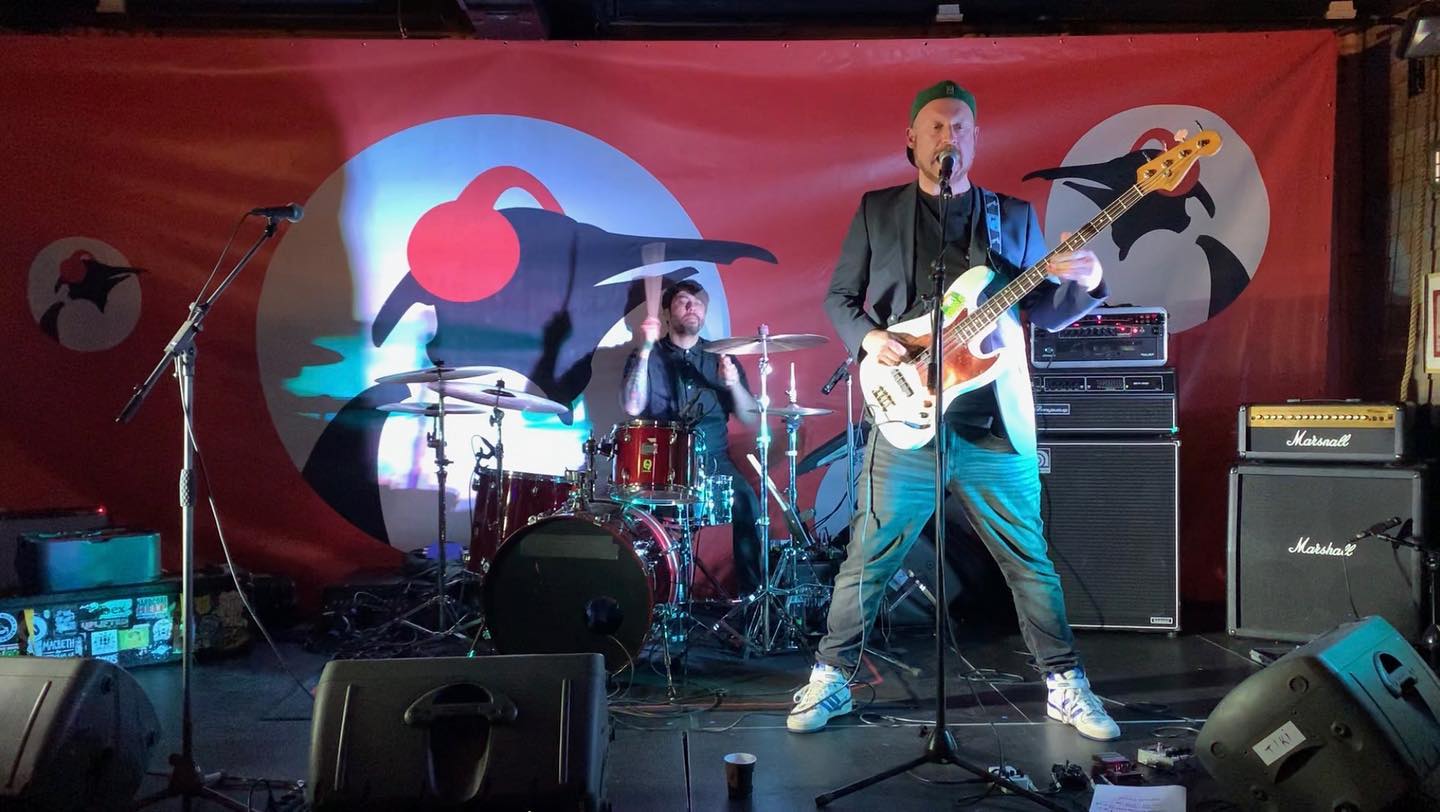 Alternaïef is an alternative music oriented radio show at DMG. For two hours we got to talk about our band and pick some nice songs that influenced us! Read the full article here. Love those guys!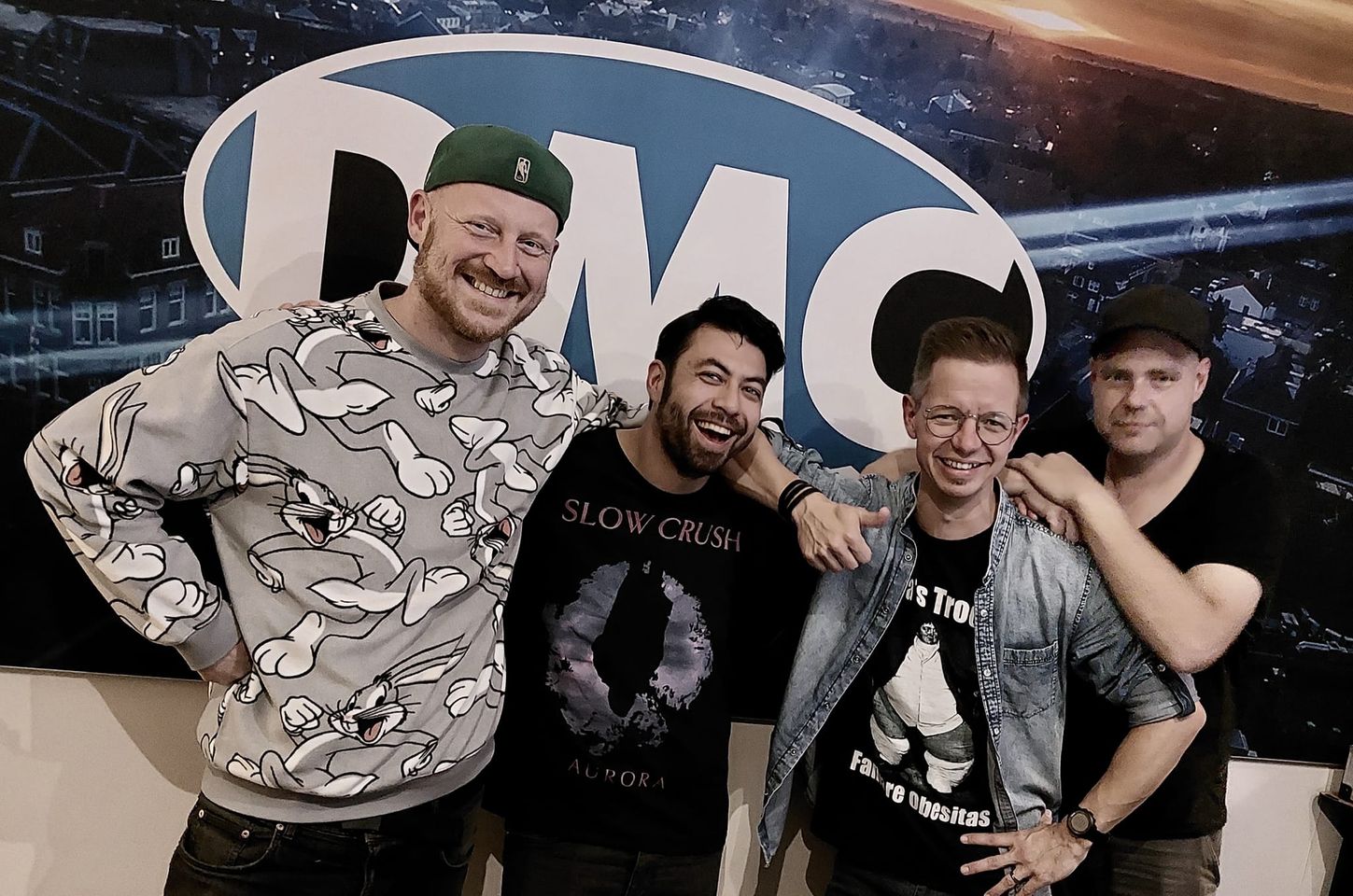 This week we finalized out new single, scheduled to release end 2022. It's mixed and mastered by Guido Aalbers. Recordings were done in our own studio during the pandemic. This will be the first post-covid single, meaning it will be the first in English and with heavy Post-Punk and Electro influences. Three version are recording, a radio edit, an extended album version and a video-edit for the video. The recording of the video is scheduled in October. We can't wait to release, but we'll have to have some patience!