A note from us on the song:
Pieter on the lyrics: "The story behind the song is about meeting up with an old friend, who was still living the same turbulent life since I last met him, ages ago. I moved on, he didn't. But on the other hand, after spending the afternoon together, which got out of hand, we concluded that most of the people are in fact running a pointless rat race. And that it's not necessarily a bad thing to live slow; he might just better of than me, I thought"
The lyrics screamed for a 90s alternative sound. So the song starts off with a bass & vocal intro, where after the band kicks in with a pixies-like riff, followed by a Red Hot Chili Peppers-like pre-chorus. In contrast with the music, the lead vocals are dark and gloomy, which makes the song very melancholic. The song is recorded and produced by Dada's Troost and Guido Aalbers. Video by Rob Deelen. But again, all DIY :).
This song, finalizes a sequence of three. These three singles have more or less the same theme, and are not picked or ordered randomly: "Visit From A Friend" was pure electro, "Times Of Need" was a tiny bit more rock, but still didn't contain a single guitar riff. This release shows us as a band again. Now we want to concentrate on getting the album out, end-2023
Artwork: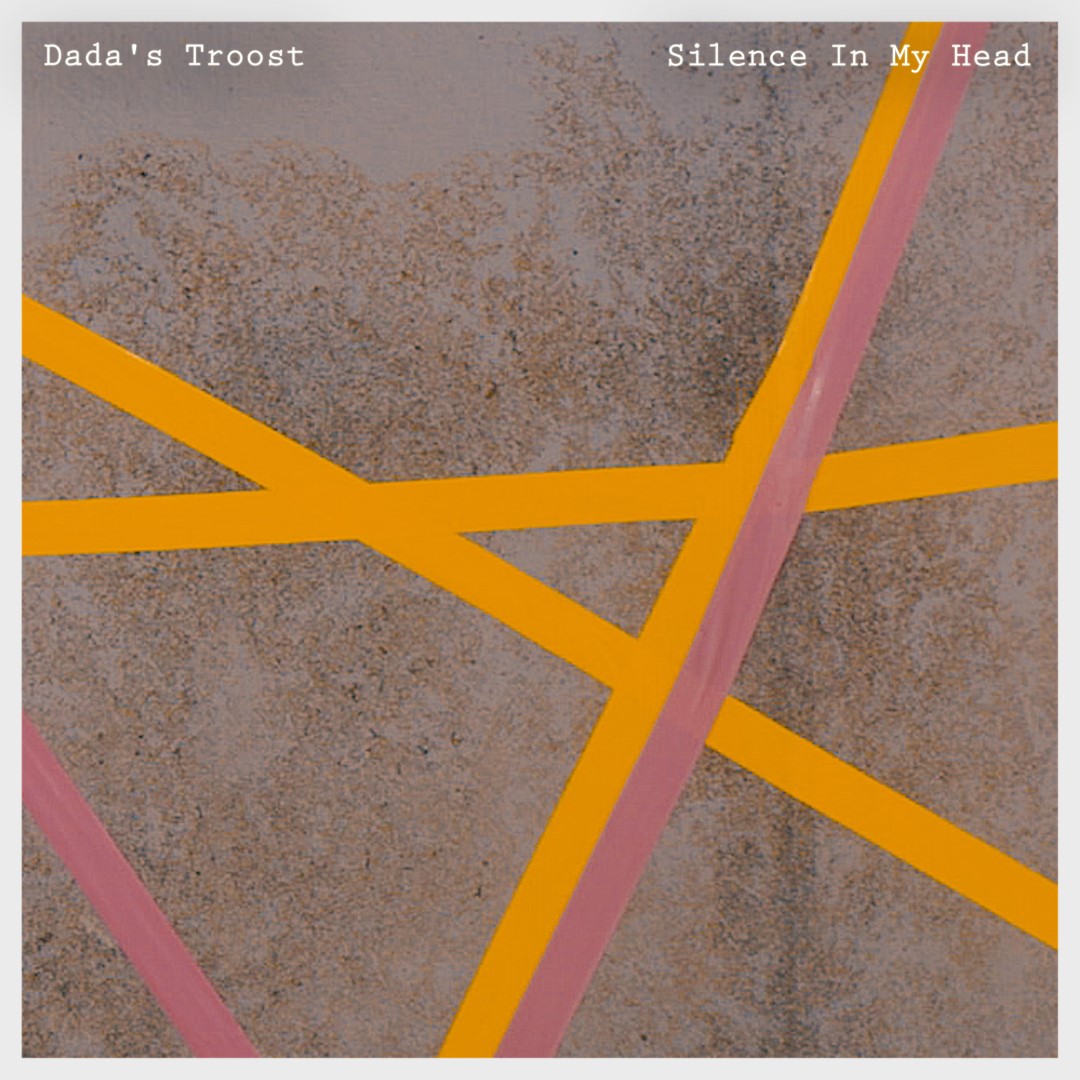 Us during Video shoot: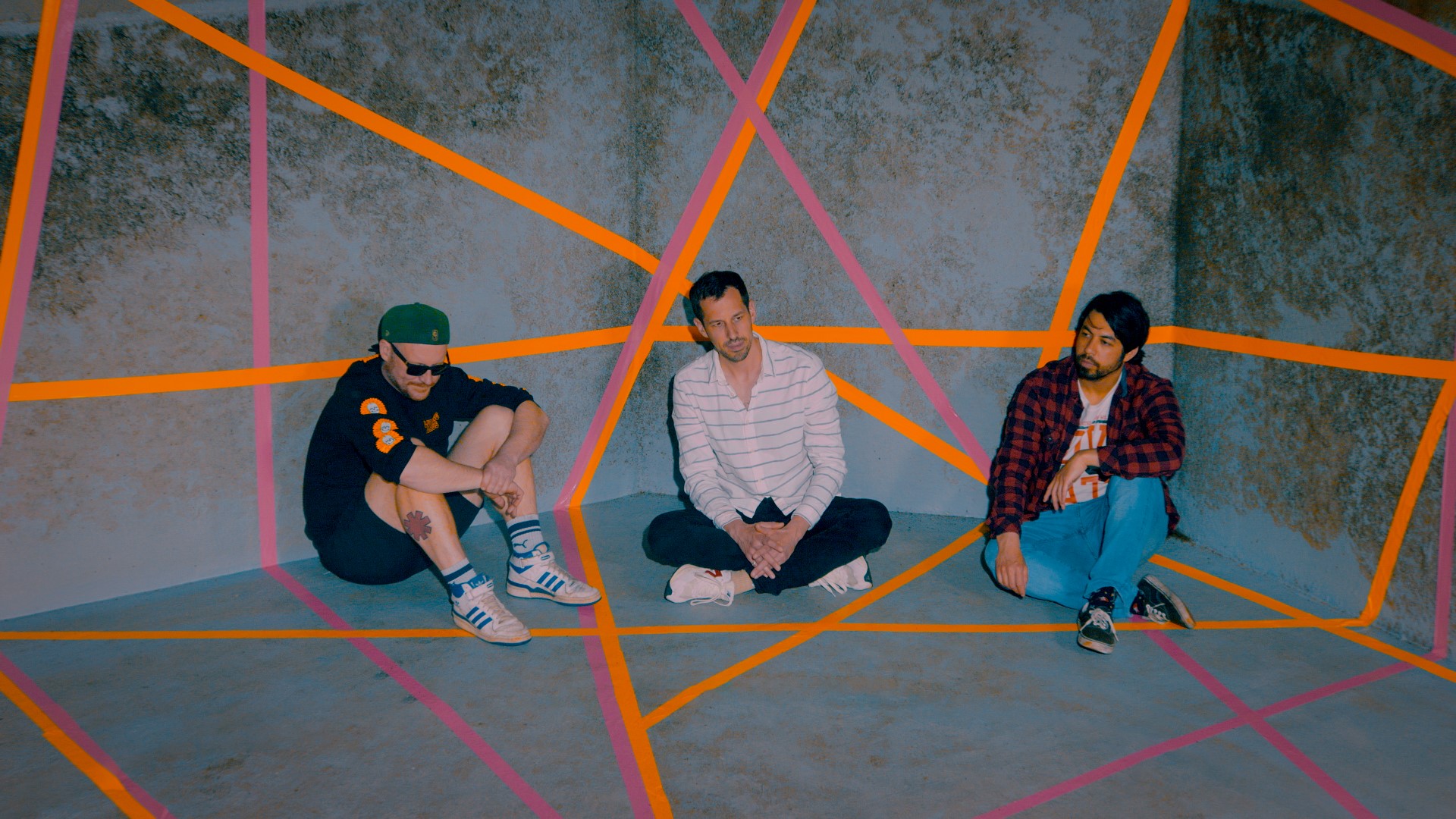 So happy with this news, guys! Proud to join great bands like Shame and Tramhaus on Misty Fields 2023!!!! We'll be playing saturday, September 9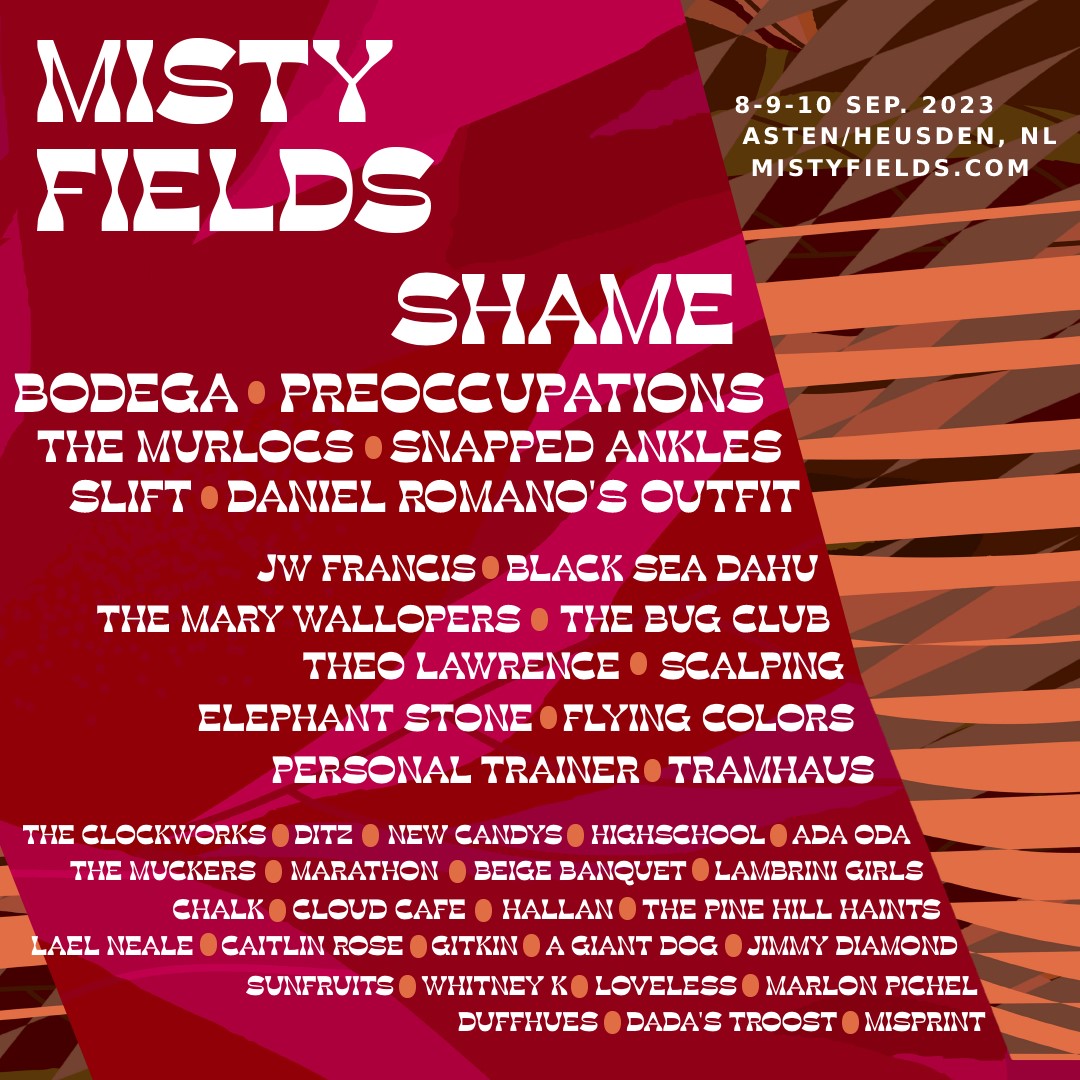 Times of need is the successor to our single Visit From A Friend, which was released March 17th 2023. Where Visit From A Friend was about reflecting on the past, this song is about the here and now. The song describes the short period of bliss when one is clean for a few days. It is always a moment of high energy, excitement, creativity and big plans. But on the other hand, there is always the risk and even the acceptance that there will be a relapse. Musically, Times of Need can best be described as an Alt-Rock song with a strong 90's vibe, mixing electro, rock and funk-rock. The combination of uplifting composition and dark vocals creates a melancholy atmosphere.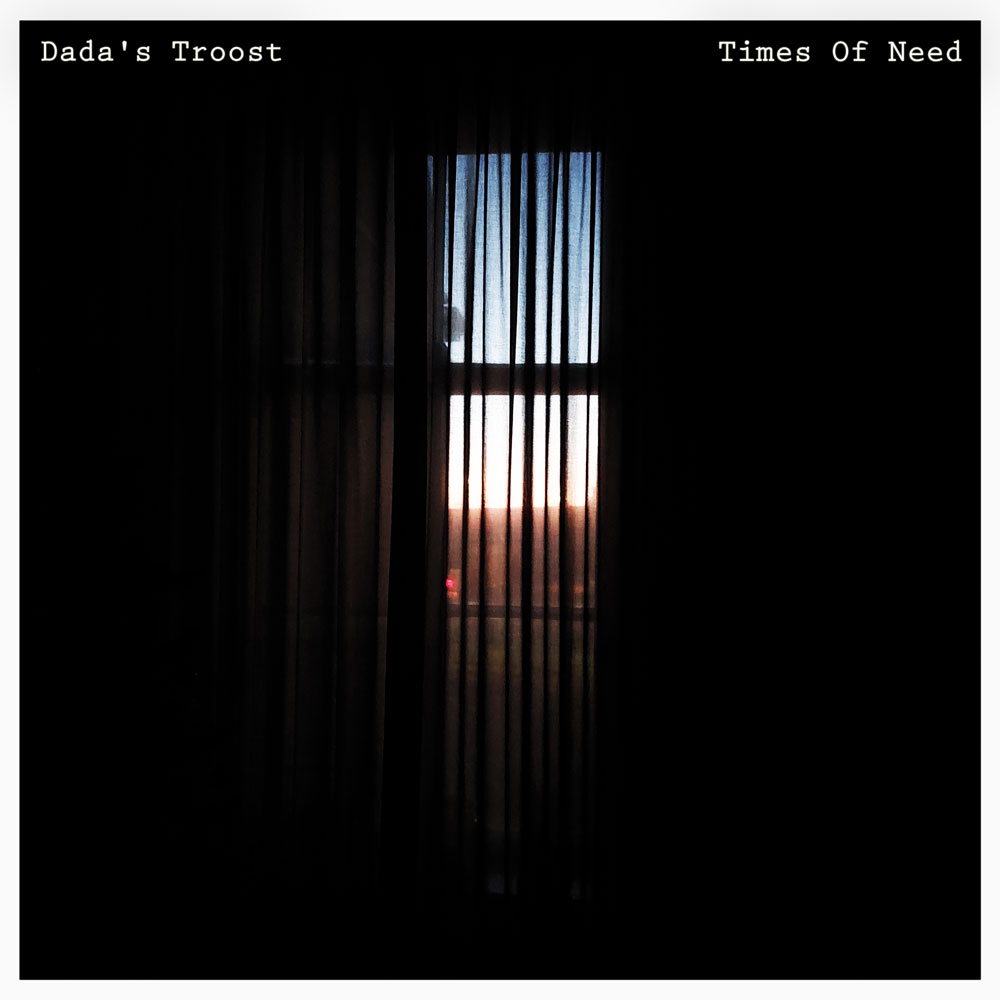 Entering our second week in the Indie chart from IndieXL with Visit From A Friend! Thanks IndieXL!!!!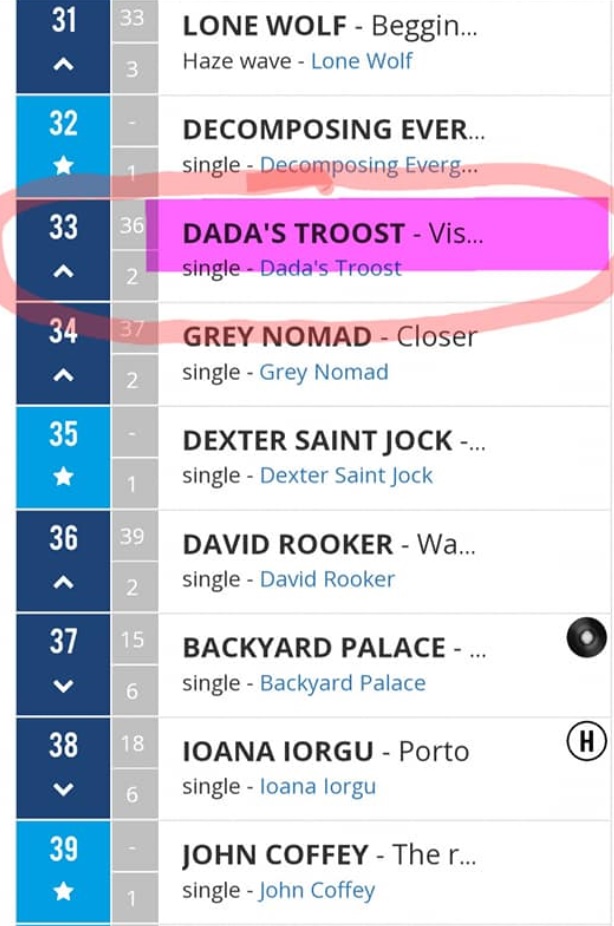 New single online!
When the world pretty much shut down, it brought a lot of hardships. Lockdowns, performances getting
canceled, the decline in physical and mental health, it all led to a time of deep reflection for singer and
bass player Pieter van den Berkmortel. Musically, he decided to start all over again, from a blank sheet.
His longing for freedom also meant having creative freedom: all styles in music are welcome, there
aren't any boundaries.
A mix of genres
The result is almost a full U-turn, from Dutch to English to the introduction of synthesizers and drum
computers. But still with the extravagant bass parts which characterized the previous work. While the
older material was often socially critical, themes such as addiction and mental health are now
predominant.
"The song is about my hate / love relationship with addictive substances, like alcohol or drugs. The song
reflects on what they brought me. In a way they gave me my happiest years: I enjoyed partying while
touring and meeting lots of people in many different places. Now while getting older, I'm more and more
choosing for a stable life, and often think about some bad decisions I made in that period. But at the end
of the day, those decisions made us who we are. The song celebrates this, it enables me to move forward
in life".
https://www.youtube.com/watch?v=ablJDGwbgCI